District Assembly 2022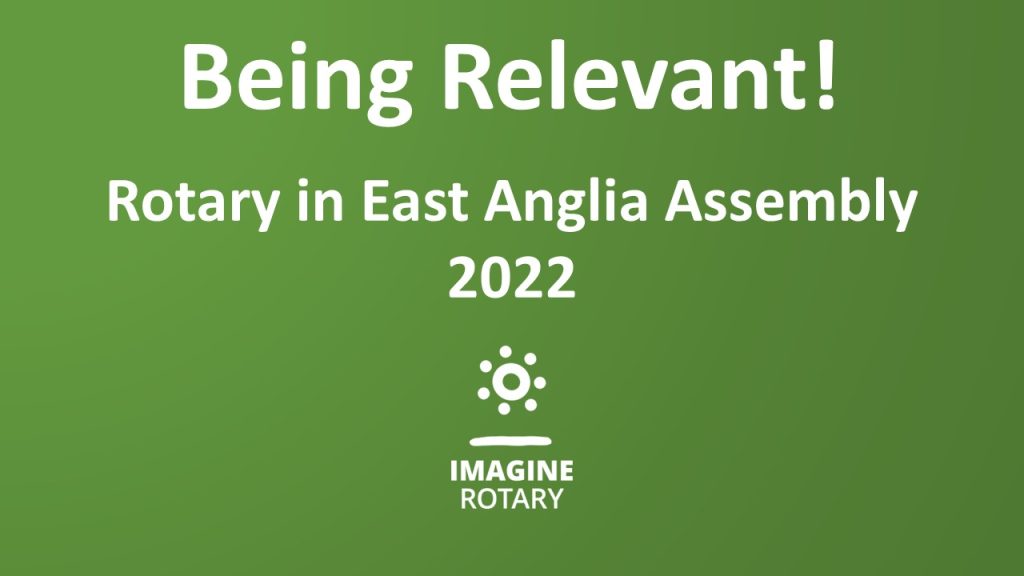 District Assembly was held in person this year at the John Innes Centre, Norwich.
We were fortunate to have join us Rotarians from Kyiv in Ukraine for a live session. A recording of that session can be found here:
Live update from Rotary Kyiv – Ukraine
To see the latest update from Kyiv – visit the Ukraine Support page
At present, a recording of the other main auditorium session is not available.