Foundation Fundraising
Here will soon be some ideas on how you can increase the funding we receive from Foundation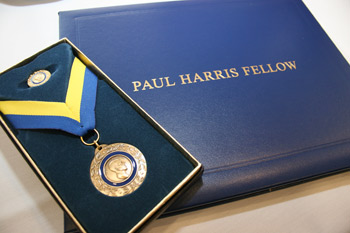 To make a donation to the Rotary Foundation go to https://www.rotarygbi.org/donate/ . Remember if you are a Rotarian you will receive points towards becoming a Paul Harris Fellow.
To set up a Standing Order to regularly support your Foundation please click here
To see all the ways that you can be recognised by The Rotary Foundation for giving to the Foundation please click here
It is only by you and your Club donating to Foundation can we help fund the projects that you are doing to help others here in the UK and all around the world.