Membership
Welcome to the Membership resource area
Hi Everyone, like me, I hope you`re all looking forward to the new Rotary year? Given we can all return (safely) to face to face meetings, the next Rotary year promises to get off to a flying start. Robert Lovick and I are certainly looking forward to it.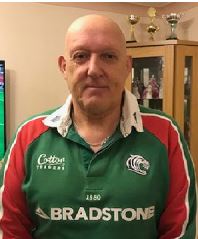 As we move out of the pandemic, I hope Clubs have taken the opportunity, while in "hibernation", to, in the words of Tom Griffin, "Refresh, Revitalise and Renew". Whatever it is each individual Club has been doing, I would hope they have placed themselves in a good position to move forward with Membership, both in terms of Retention and Recruitment.
For the foreseeable future, every Rotarian needs to be a Rotary Ambassador if we are to successfully meet the Membership challenge, we are facing. I have been really encouraged in the responses from Clubs I have kindly been given the opportunity to talk with in the last few of months. There is clearly a sense of optimism and a willingness to be positive moving forward.
It is our intention to "park" information/presentations/news articles, which we believe will support Clubs in Membership initiatives, in this area. For instance, the information regarding Projects.  This has kindly been shared with us by Rod Leeming, Rotary at Langley Park (District 1120). If Clubs are looking for something new in terms of Activities/Projects, then there may something in the list which appeals to them. The list also indicates a Club which has either designed the activity, or, tried it out. So, if you would like to talk with someone who has already tried the activity, you can get some first-hand advice. The idea here is, any attempt to try something new, different, fun, may be turned into a membership recruitment opportunity – as well as helping to engage current members.
After making an initial visit to this area, to see what is available, Robert and I will "advertise" when we add new information. This will save you having to keep going back unnecessarily.
Please keep in touch with Robert and me regarding any membership initiatives you may be planning. If we can, we`ll be glad to help. Don`t forget, there is also some financial support available from District.
Paul Wilkinson
Membership Team Lead
membership@rotaryeastanglia.co.uk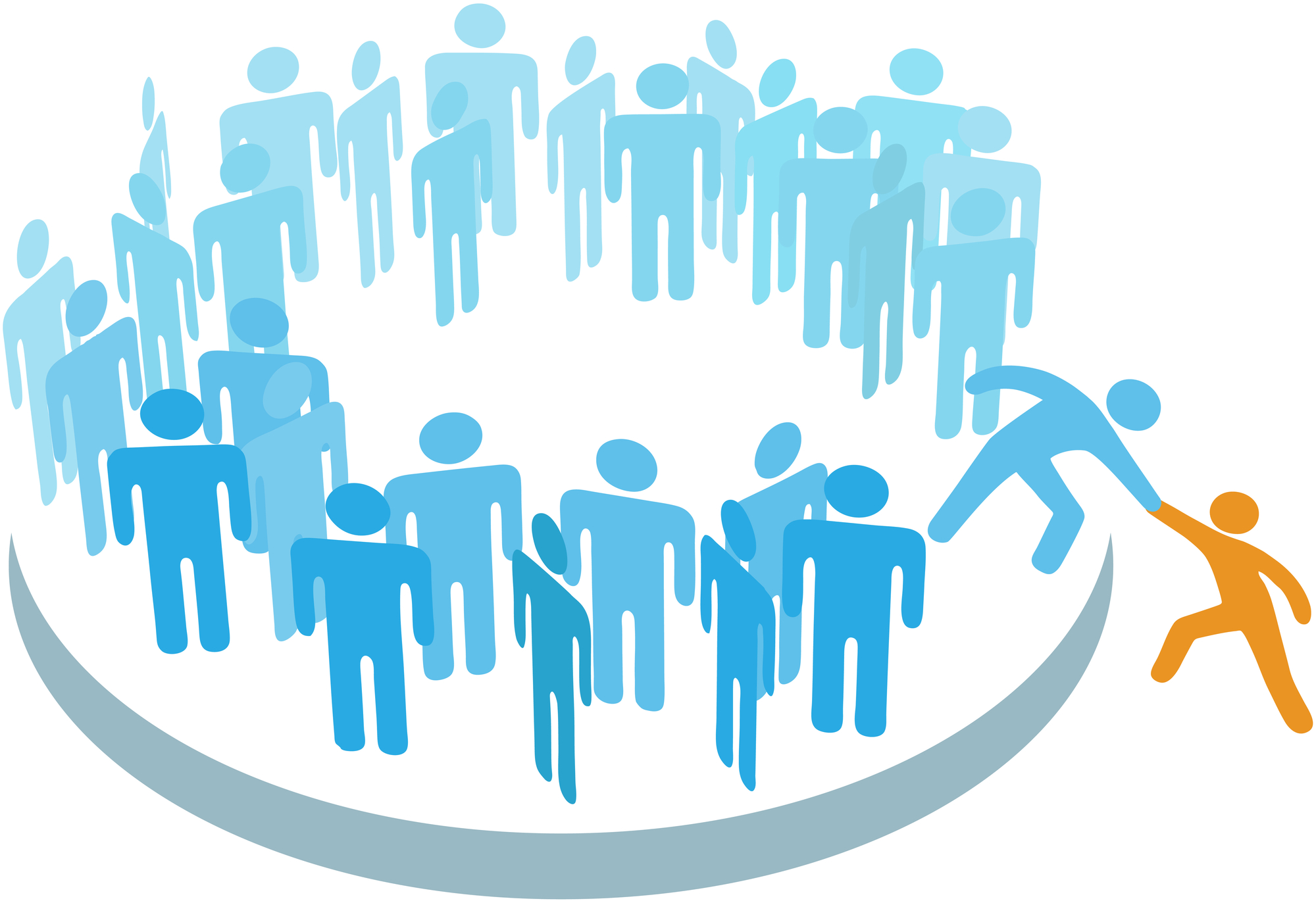 Membership/Public Image Initiative claim form
Click here to download Membership/Public Image Initiative claim form.
Membership Workshop – June 2021