Rotary Peace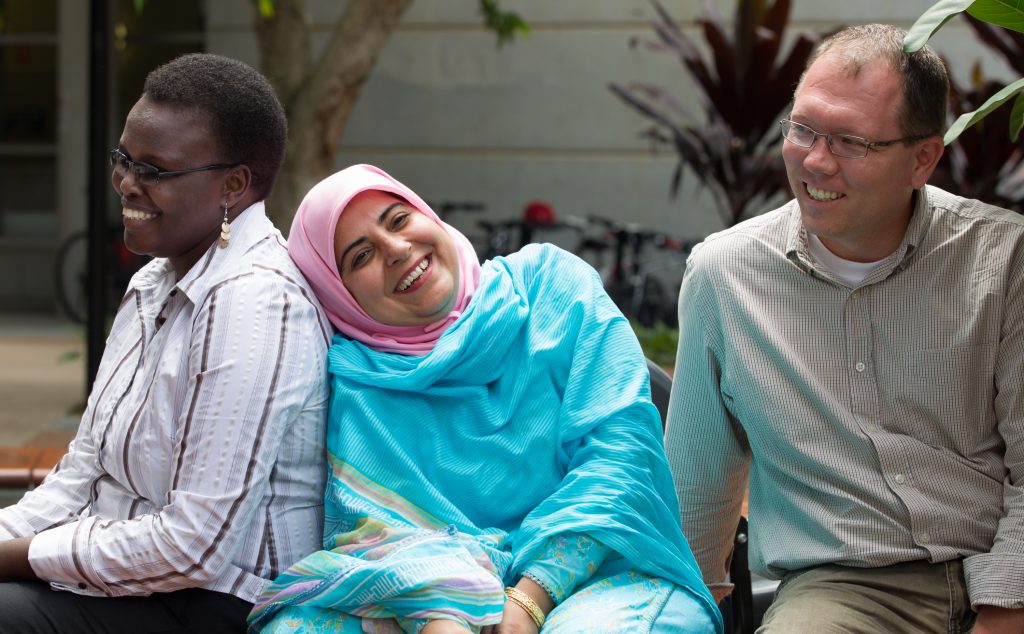 This page will keep you up to date with the work of the District Peace Officer and the District Peace programme.
Currently the District does not have a Peace Officer. If you feel that you could fulfil this role, pleae contact the DRFC, Jonathan King.
To read all about the Rotary Peace Fellowships please click here
To learn about the Rotary Peace Center at University of Bradford, UK please click here
We Distrance Host a student at the Bradford Peace Center.