Rotary Club Central

This is a great support tool for monitoring club activities and membership.
Find here useful information to help you using Rotary Club Central.
Upcoming workshops:
Saturday October 19th – Downham Market
Time: 09.30 am – 12,30pm
Venue: Swaffham Community Centre, The Campingland, Swaffham, Norfolk PE37 7RB (telephone 01760 772800)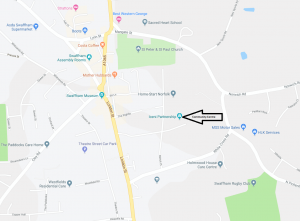 Click on map for Google Map location
Details:
A great opportunity to understand how Rotary Club Central can help your club and have "hands-on" guidance.
Alan Clark – who has given some excellent sessions already – will be giving the workshop.
Bring your laptop and also ensure you have a My Rotary Account.

Click on the image to download the reference guide.